Real Funder:
A digital platform that bridges the gap between investors and real estate owners.
What we do at Real Funder
Real Funder digital platform bridges the gap between investors and real estate owners. It allows conducting pre-purchase assessments and market research on properties to determine risks and return on investment (ROI) before any money is invested.
Real Funder provides a wide range of educational materials, helps to develop a relationship with realtors and other key professionals.
Our Core Principles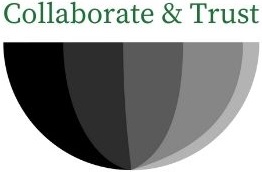 We want to connect real estate owners and potential investors to ease the investment transaction processes.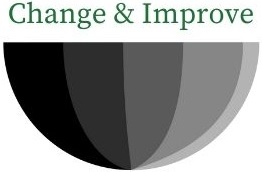 Real Funder drives the change and makes business investment opportunities available and simply accessible.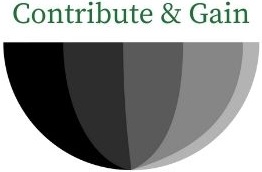 We contribute to the idea that any investment should be successful and profitable to accumulate generational wealth.
Our Mission
Real Funder provides a fair investment tool for accredited investors to navigate, invest individually or collectively and match with the right business opportunity at reasonable investment cost and robust investment return.
Our Team
Real Funder has five founding members, whose background span on sales and marketing, computer-science, finance and business law. We strive to deliver an extraordinary real estate crowdfunding experience, simplify portfolio diversification and make the investment opportunities easily accessible to individual investors.