Our Services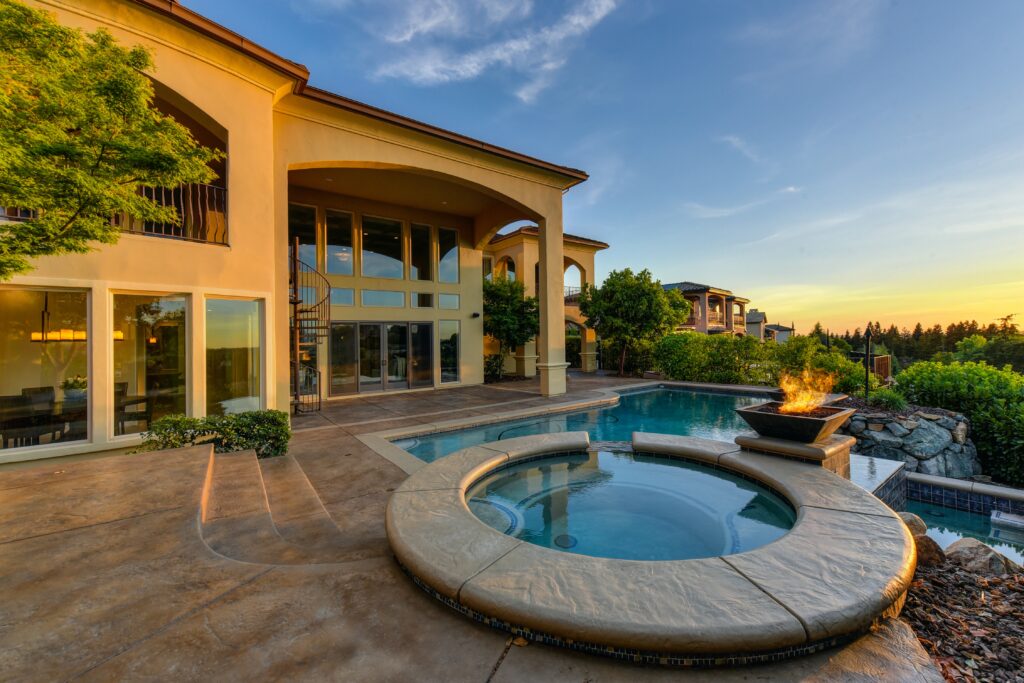 The Platform
Real Funder digital platform bridges the gap between investors and real estate owners. It is a wealth-building tool that makes investing process fast, inexpensive, easy to use, and almost in few clicks, you can access different business leads all over the world.
The digital platform represents a marketplace where users can choose from the various investment options listed on the platform. The outstanding feature of Real Funder is that it creates the investment opportunity in one go or collectively between different investors on a share basis.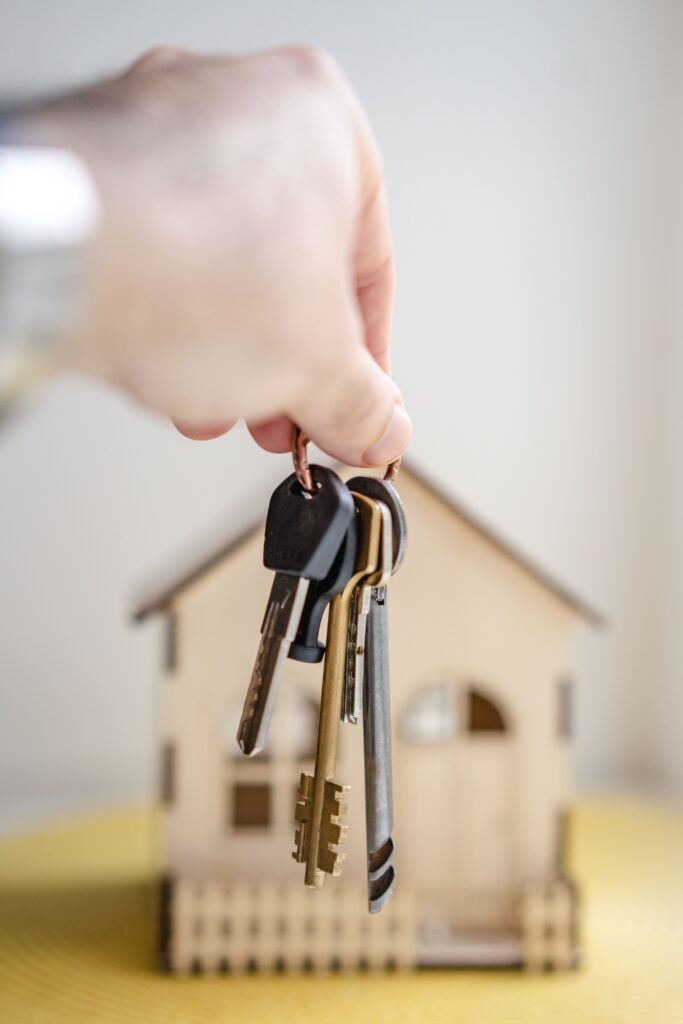 Real Funder characteristics include:
• Business owners list businesses for sale and investment rounds;
• Investors use the platform to browse opportunities;
• Active members participation;
• Educational resources;
• Fractional investing;
• Low investment threshold;
• Building a profitable portfolio;
• Legal services and assistance;
• User-friendly interface with ChatBot and live support;
• Pre-purchase market assessments and real estate markets studies/research;
• Real estate's property management and services;
• Accounting and bookkeeping services for small investors.