Real Funder Team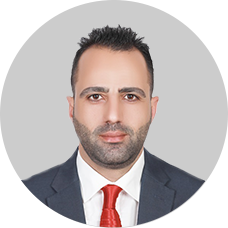 Mu'ath Farid Mohammad Naser
Chief Executive Officer
Mu'ath Farid brings over 15 years of experience in sales, marketing and tendering. Over the past years, he has managed the commercial sales operation in the MEA region and regional sales and tendering teams. Mu'ath Farid is a highly motivated leader who alerts to market dynamics and possesses strong interpersonal skills. He earned a Bachelor's Degree in Electrical Engineering from Mutah University, Jordan.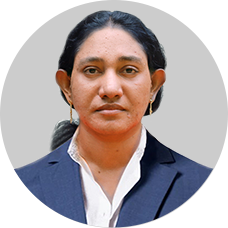 Sreeja Anish Kumar
Chief Operating Officer
Sreeja is an accomplished professional who holds two Master's Degrees: Master of Computer Application and Master of Commerce. Sreeja is always looking for opportunities to utilize her managerial and leadership capabilities in a challenging environment. Her total working experience includes more than 15 years in Project Cost Control Engineering and Project Accounting (Oil and Gas Project Industry).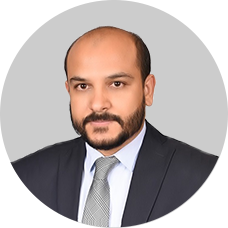 Ashraf Mohamed Ahmed Metwalli
Chief Technical Officer
Ashraf is a technically oriented professional with business and management talent. With over 15 years of experience in the IT & Telecom Space, Ashraf has worked with multiple Service Providers and Vendors empowered by different functions and capabilities. This varied exposure has helped him to evolve into a business person who believes in doing things creatively. Ashraf holds a B.Sc. in Electrical Engineering with a major in Communications and Electronics.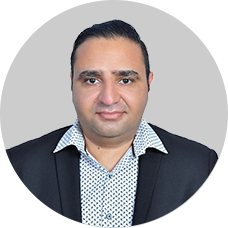 Peter Adel Awadallah Athanasieus
Business Development Director
Peter Adel Awadallah has over 14 years of hands-on experience in Inspection, Testing and Certification of Cranes and Supervision of Lifting operations as well as Manufacturing Lifting Equipment. He is an ambitious, result-oriented specialist with leadership qualities who can set and achieve goals even under pressure. Peter Adel Awadallah holds a B.Sc. in Metallurgical and Mining Engineering.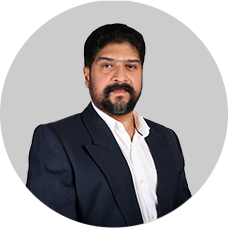 Roy George
Project Manager
With 24 years of experience in instrumentation and control systems, Roy George developed excellent leadership and supervisory skills and the ability to lead teams to safely and efficiently achieve specific goals. His supervisory skills help coordinate various projects, work with specific project teams and reflect positive team dynamics. Roy George holds a Bachelor's Degree in Engineering with a major in Electronics and Communication Engineering.